Scrap Metal Recycling & Material Valuation
We can accommodate both large and small amounts of all types of metals - steel, cast iron, copper, lead, aluminium, cobalt, stainless steel etc.
We at Cork Metal Company Ltd are experts in recycling and turning all of the metals collected and processed into reusable materials which we export to mills and smelters all over the world. Contact us for prices.
We handle the following material types:
Copper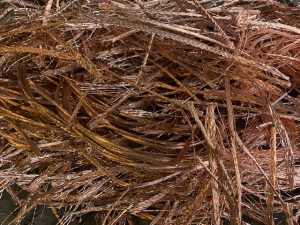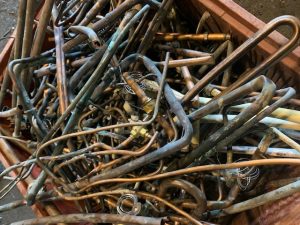 Aluminium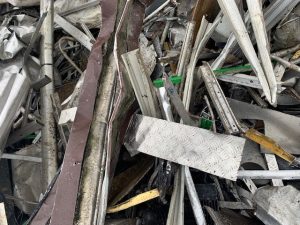 Cast Aluminium
Cable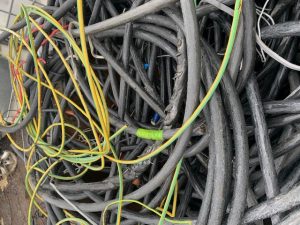 Stainless Steel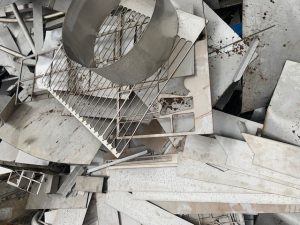 Batteries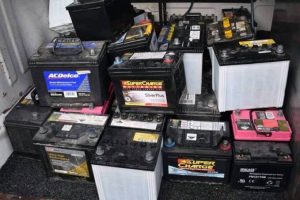 Electric Motors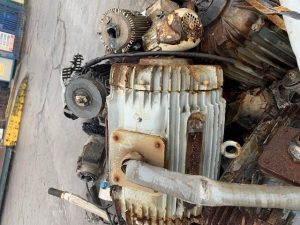 Steel/Cast Iron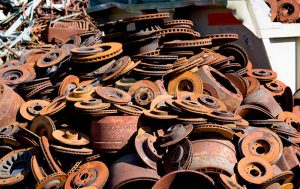 Cars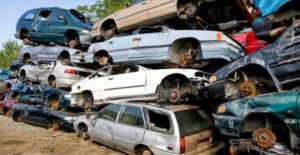 Mixed Brass/Bronze